Super quiet and small enough to pop in your bag, the Made for Me Manual Breast Pump gives you the freedom to express your breast milk whenever you choose, so it's ideal for use at home, at work or when you're out and about. We've also designed this compact, manual breast pump to be the perfect size and shape for women's hands. We figure the last thing you need when you're breastfeeding is another part of your body that's tired out. Not only does that mean that it's comfortable to hold, but it also takes less power to press the handle to express, so it's super efficient without tiring you out. Part of the Tommee Tippee Made for Me range of breastfeeding products, designed to support your breastfeeding journey by enabling you to feed your baby wherever and whenever you want.
Super quiet – compact and discreet enough to use anywhere
Ergonomic design – specially shaped to fit women's hands
Designed for comfort – super soft, cushioned silicone cup is gentle on sore breasts
Quick to assemble – no tubes or cords, ideal for travel USE ANYWHERE
Lightweight and efficient breast pump that fits in your handbag or diaper bag. DESIGNED FOR COMFORT
Ergonomic handle allows you to hold and pump one handed, while the soft silicone cup is gentle on your skin. SUPER QUIET
Discreet enough to express breast milk on the go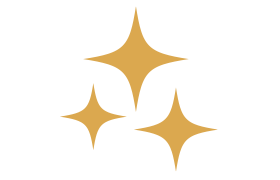 EASY TO CLEAN
Wash all parts in warm, soapy water, pop in the dishwasher or sterilize.