From the Manufacturer: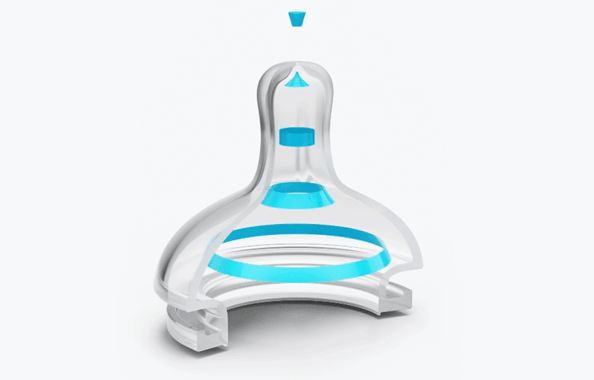 Mom-like milk duct
The distinct curvature of the Smilo nipple creates a natural flow from bottle to baby, mimicking the anatomy of the ducts inside a mother's breast. This requires up to 44% less suction to extract the same amount of fluid as competitive nipples, while also making it easier for baby to latch, reducing air intake, and relieving pressure on tiny mouths, tummies, and ears.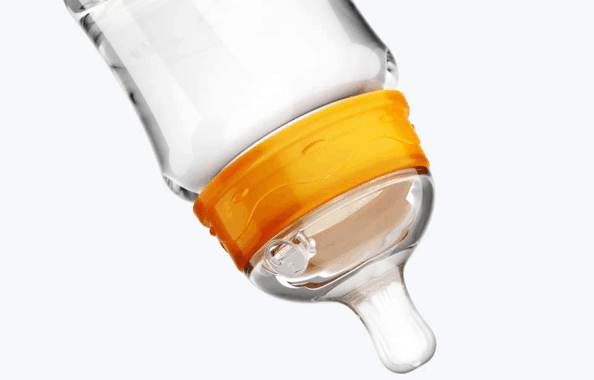 Leak-resistant venting
 As milk flows from bottle to baby, our leak-resistant vent allows air into the bottle to replace the liquid. This prevents a vacuum from building up inside the bottle, and works with the nipple shape to simulate breastfeeding. While baby feeds, you may see tiny air bubbles enter the bottle, indicating this healthy circulation.
Only the best, working together
Every Smilo product is designed as part of a full suite of essentials that work together to meet your baby's every need.